Constituents & Partners
Constituents
Listed in alphabetical order
The Newspaper  Society  of Sri Lanka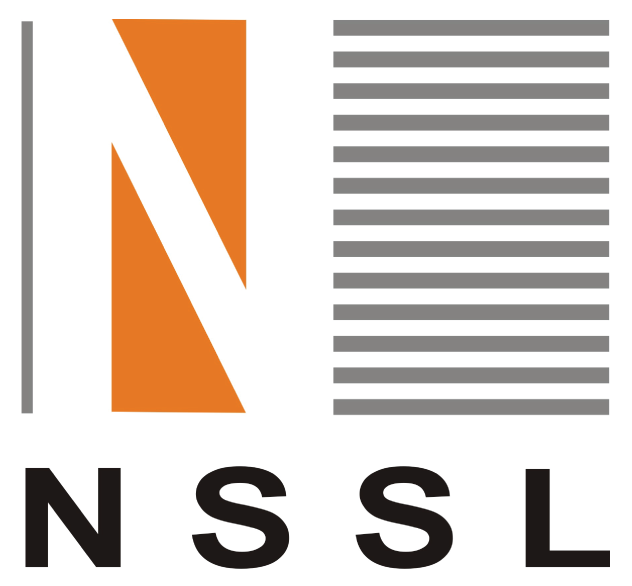 The Editors' Guild of Sri Lanka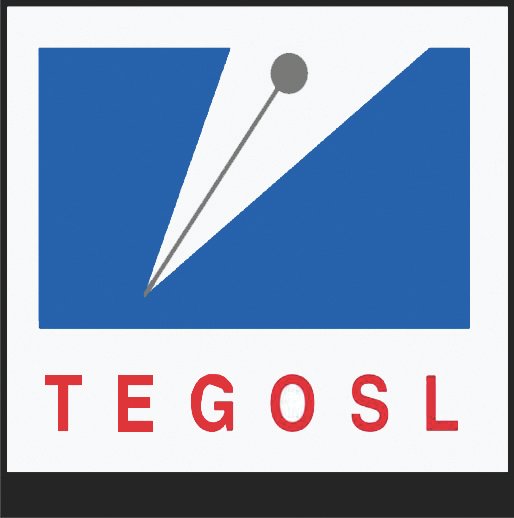 Objectives of The Editors' Guild of Sri Lanka (TEGOSL) 1. To safeguard editorial independence 2. To protect and promote the interests, rights and privileges of Editors of newspapers, magazines and journals etc. 3. To uphold the freedom of the press 4. To promote among journalists the maintenance of high standards of professional conduct 5. To promote and improve news-gathering and dissemination of information 6. To establish and develop reciprocal relations with kindred organizations and work in collaboration, co-operation or in association with such organizations.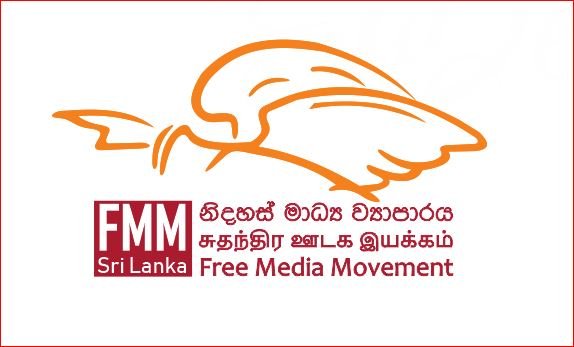 The Free Media Movement is a non-partisan independent group of journalists, newspaper editors and media personalities who are committed to freedom of expression, opinion and information'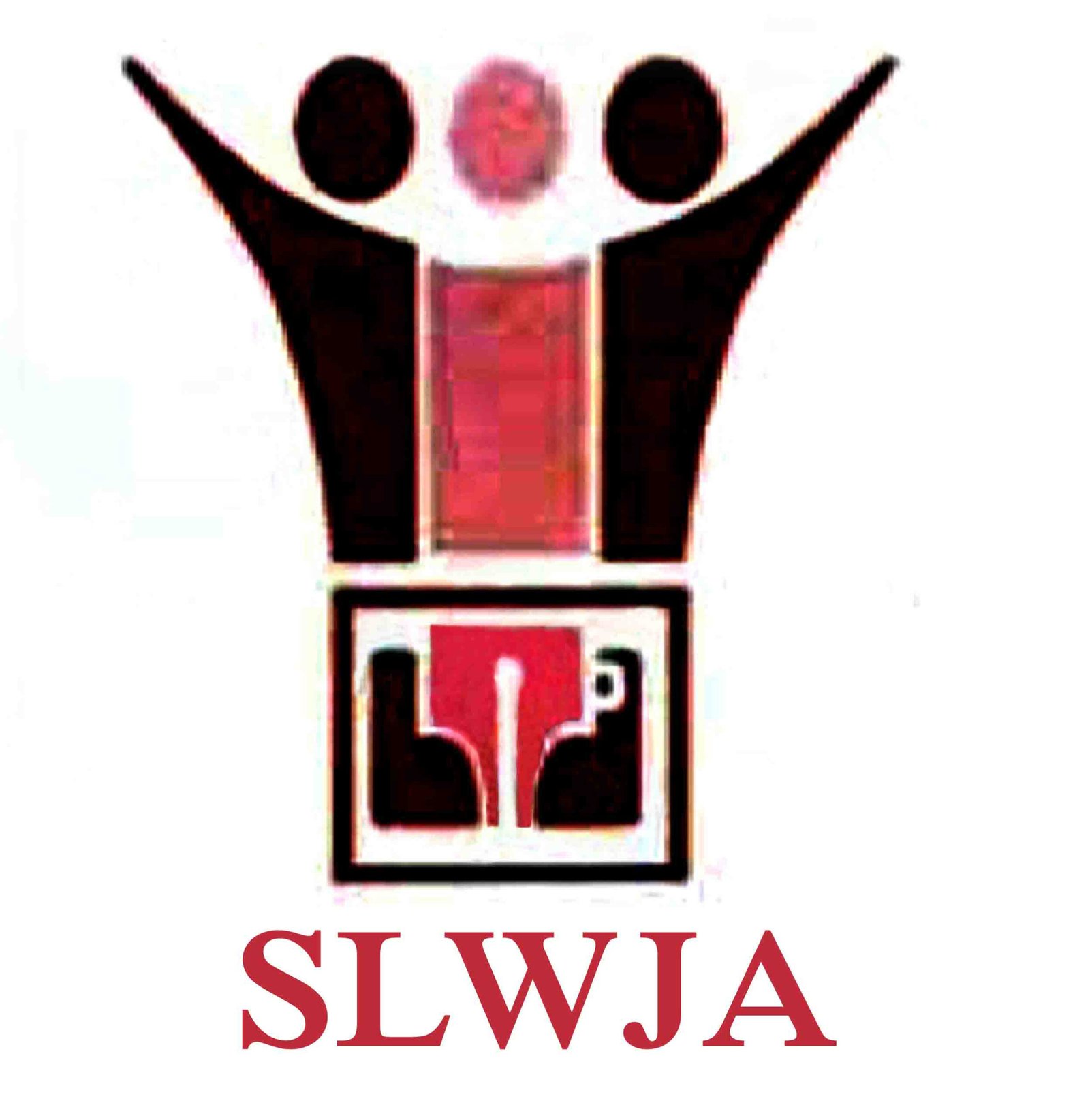 Journalism in Sri Lanka is a highly professional area of the society which relies on several educational institutes for the training of new members. One of these training centers is the Sri Lanka College of Journalism, a joint project of the media industry, the Sri Lanka Press Institute and the Press Complaints Commission of Sri Lanka.
Partners
Listed in alphabetical order
Federation of Media Employees Trade Union (FMETU)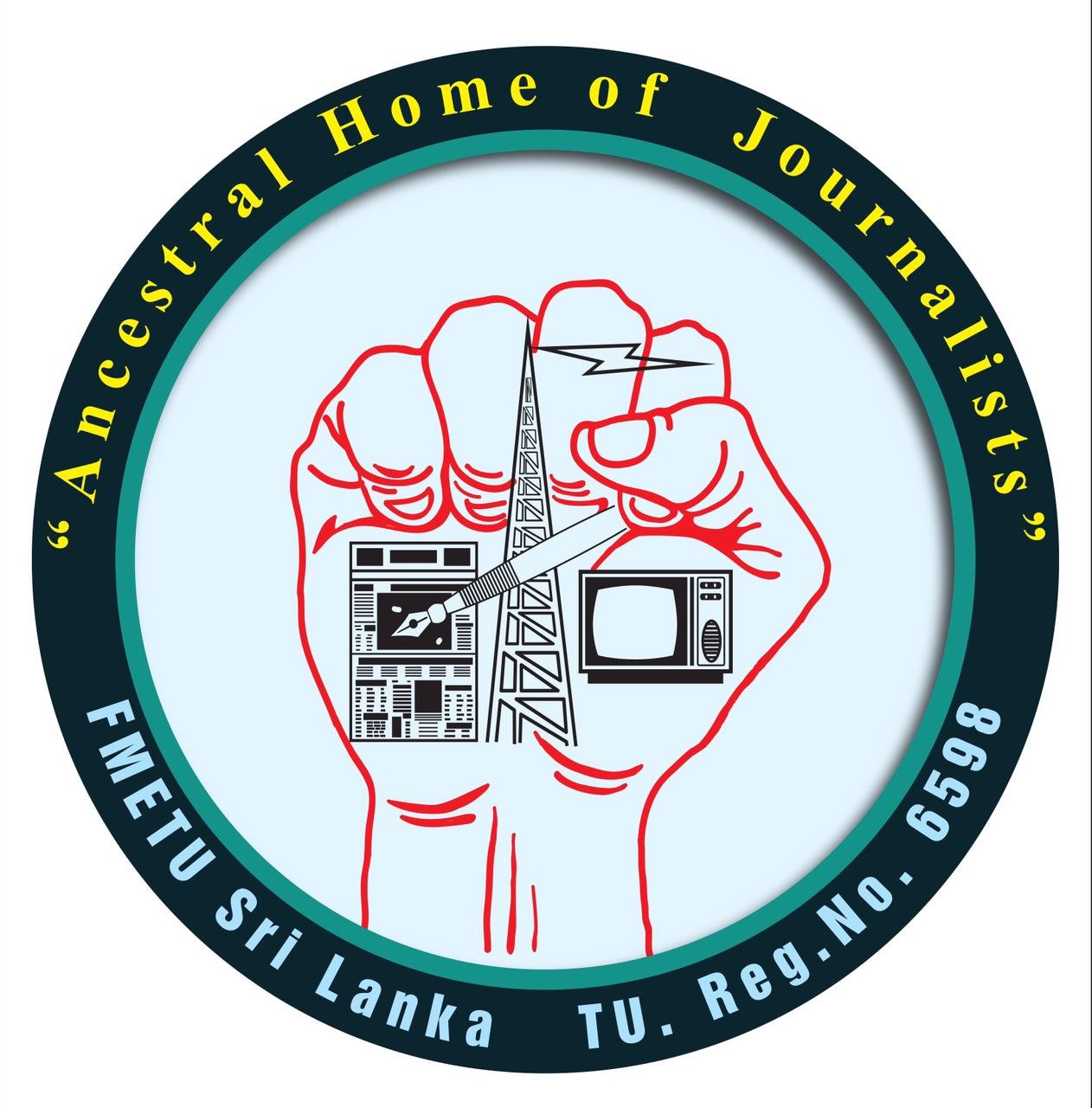 South Asian Free Media Association (SAFMA – Sri Lanka)
Sri Lanka Muslim Media Forum
Tamil Media Alliance